Volume 6, Issue 1 (Spring/Summer 2014)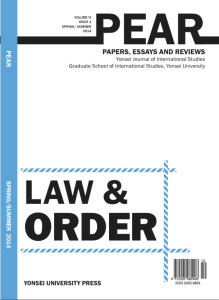 (click link above to download the entire issue)
Click on the headings below to download the .pdf for that section.
Essays
Interview
Reviews
Volume 6, Issue 1 (Spring/Summer 2014)
(click link above to download the entire issue)
Note: Due to a technical error, the first round of the print version includes typographical errors that do not accurately reflect the intended final version. As such, the digital edition found above should be considered the intended final version for all purposes.